Look at Her Glow
The She Glows coaching method doesn't just work with the head. Our style of coaching guides you in recovering and discovering all of your layers within. The vitality of your soul, heart, mind and body all work in a beautiful symphony to amplify your glow. You'll feel your progress on the inside and even see it on the outside.
In our coaching process, you'll not only work through your goals and desires (along with challenges and fears) by talking, but we'll also incorporate energy work and spiritual practices. This helps to "activate" dormant powers within you as well as clear up parts of your subconscious that are getting in the way of your divine actualization.
Tools used: positive psychology interventions, intuitive development, pranayam, kundalini yoga kriyas & meditations, visualizations, crystals, sage, card decks, affirmation creation, journaling, sacred-self rituals, astrology, numerology and more.
We incorporate a variety of approaches into our coaching practice. You will also receive a detailed written report of Action Steps and a Session Snapshot after each session. As you continue to coach, you will slowly build an entire Book of You!
We consciously connect and communicate from a deeper place within our heart center in order to rise above the doubts, fears, false beliefs and insecurities that are created by the ego up in our headspace energy.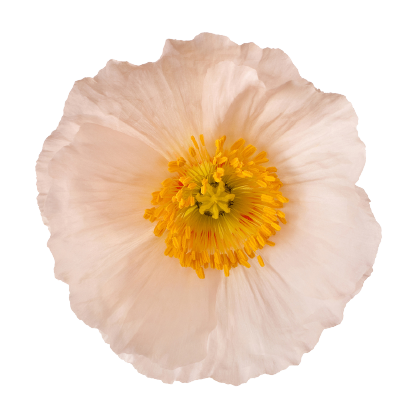 We use proven and well-researched Positive Psychology interventions to hardwire optimism into your response system. It's been found that positive forward planning can be just as healing and effective as reflecting on and unpacking a painful past.
kUNDALINI YOGA & MEDITATION
Sometimes our false beliefs and conditioning are buried beyond reach within our subconscious. For the deeper and more rooted wounds, we use potent kundalini yoga kriyas, pranayam and meditations to clear up negative energy.
Many people are experiencing symptoms of anxiety, depression, fatigue and hopelessness because their lifestyle does not feed their spirit. We use spiritual tools and practices to brighten up your energetic system and receive messages from the divine energy surrounding us.