Look at Her Glow
The She Glows Wellness method activates all four expressions of YOU… your body, mind, soul and spirit. We use ancient energy medicine combined with creative exploration to help you clear your fears and activate your strengths.
In our healing process, you'll share the current "story map" that you're navigating so we can find the best route for you. We work with a higher wisdom and divine intelligence to inform your luminous energy field (LEF) of the new reality you're ready to step into.
Tools used: shamanic energy medicine, positive psychology interventions, intuitive messaging, pranayam, kundalini yoga kriyas & meditations, visualizations, herbal remedy recommendations, crystals, sage, card decks, affirmation creation, journaling, sacred-self rituals, numerology and more.
We incorporate a variety of approaches into our healing practice.
We use ancient healing practices to keep your energetic field strong and empowered in our modern world. This energy medicine removes "imprints" from your energy channels and re-informs your field with higher wisdom, guidance and love.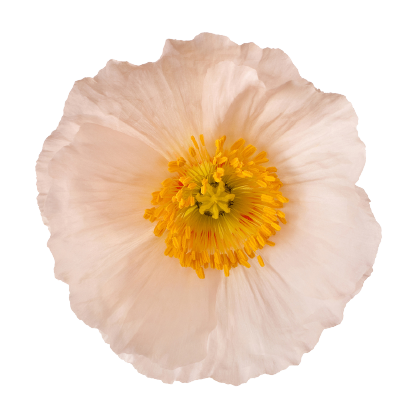 We use proven and well-researched Positive Psychology interventions to hardwire optimism into your response system. It's been found that positive forward planning can be just as healing and effective as reflecting on and unpacking a painful past.
kUNDALINI YOGA & MEDITATION
Sometimes our false beliefs and conditioning are buried beyond reach within our subconscious. For the deeper and more rooted wounds, we use potent kundalini yoga kriyas, pranayam and meditations to clear up negative energy.
Many people are experiencing symptoms of anxiety, depression, fatigue and hopelessness because their lifestyle does not feed their spirit. We use spiritual tools and practices to brighten up your energetic system and receive messages from the divine energy surrounding us.